Your Go-To Nationwide Moving Experts
Stress-Free Moving Solutions for Your Next Long Distance or Cross Country Move
Nationwide Moving Services
We offer professional and reliable nationwide moving services for both residential and commercial clients. Trust us to handle your belongings with care and deliver them safely to your new location.
Long Distance Moving Solutions
Our meticulous planning and attention to detail make long distance moving a breeze. From packing and loading to transportation and unloading, we guarantee a smooth and hassle-free moving experience.
Cross Country Moving Made Simple
Our team of experts has the resources and experience to move your belongings securely and efficiently across the country. Let us create a customized moving plan that fits your specific needs.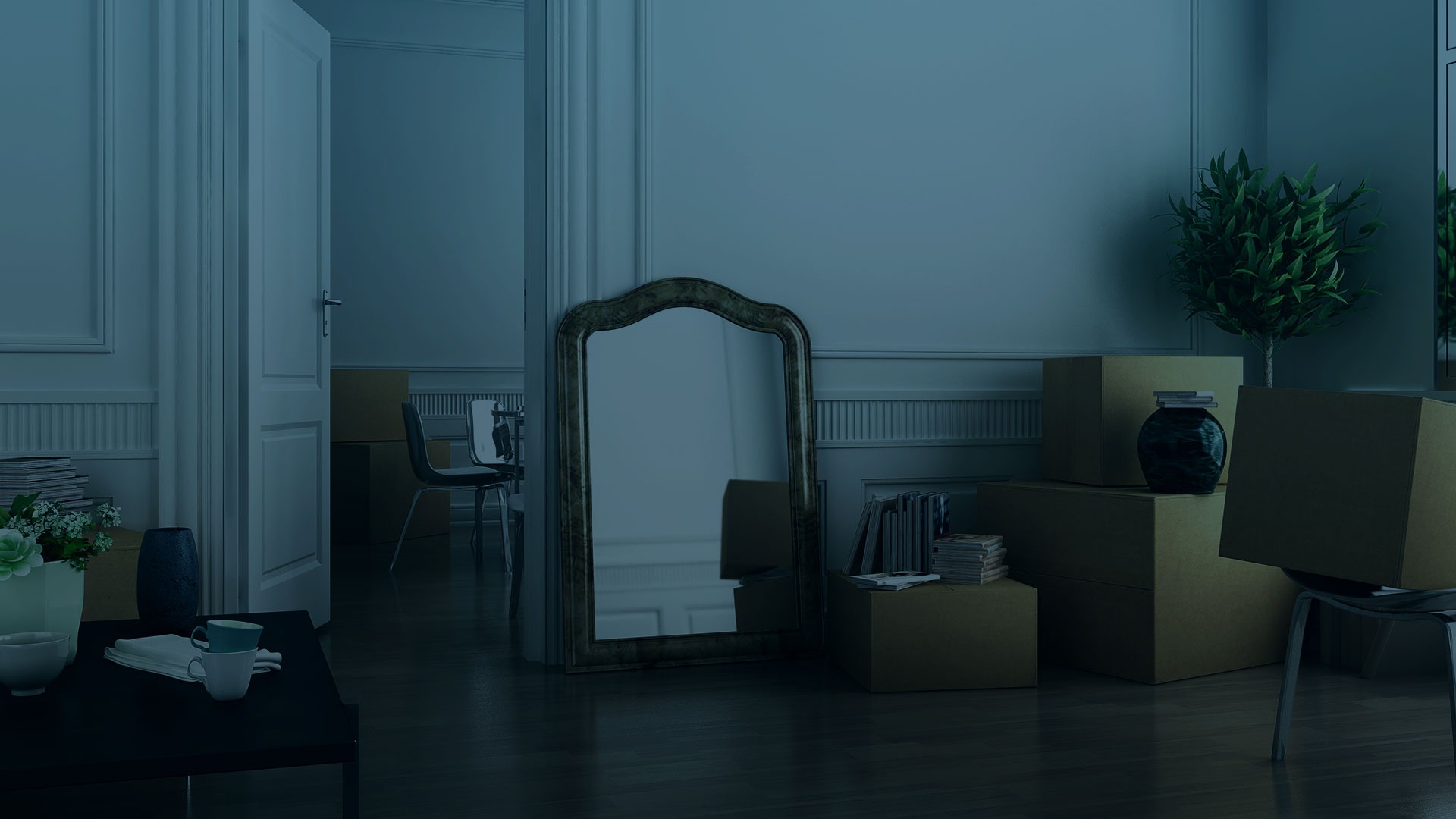 ABOUT US
AAA Movers is proud to offer Stress-Free Moving Solutions for your next Long Distance or Cross Country Move, ensuring a seamless and worry-free transition to your new destination. Our comprehensive range of services caters to every aspect of the moving process, providing personalized solutions tailored to your unique needs.
At AAA Movers, we begin with a thorough pre-move consultation, during which our expert moving consultants assess your requirements and create a customized moving plan. This ensures that every detail is accounted for, from packing and transportation to unloading and setup at your new location.
Our professional packing services are designed to protect your belongings, using high-quality packing materials and state-of-the-art techniques. Our skilled packers treat your possessions with the utmost care, ensuring they arrive at your new home in the same condition they left.
When it comes to transportation, our Long Distance and Cross Country Moving services are second to none. Our modern fleet of moving trucks is equipped with advanced technology and safety features, while our experienced drivers are trained to navigate even the most challenging routes. With AAA Movers, you can trust that your belongings will be transported safely and efficiently across any distance.
Upon arrival at your new destination, our dedicated team of movers will carefully unload and unpack your belongings, taking extra precautions to avoid any damage. We can even assist with setting up your new space, making the entire moving process as smooth and stress-free as possible.
With AAA Movers, you can relax knowing that our comprehensive Stress-Free Moving Solutions for Long Distance and Cross Country Moves will take care of every aspect of your relocation. From start to finish, our team is committed to providing unparalleled customer service and expert assistance, ensuring a moving experience that exceeds your expectations.
Contact us today to learn more about how AAA Movers can make your next move a breeze.
Experience the Difference with AAA Movers – Your Trusted Partner for Stress-Free Moving Solutions.